Dav has developed a new love for blankets ever since his first spell of sickness over Christmas break. He started sleeping with blankets then and has become quite the snuggle bug when wrapped in one ever since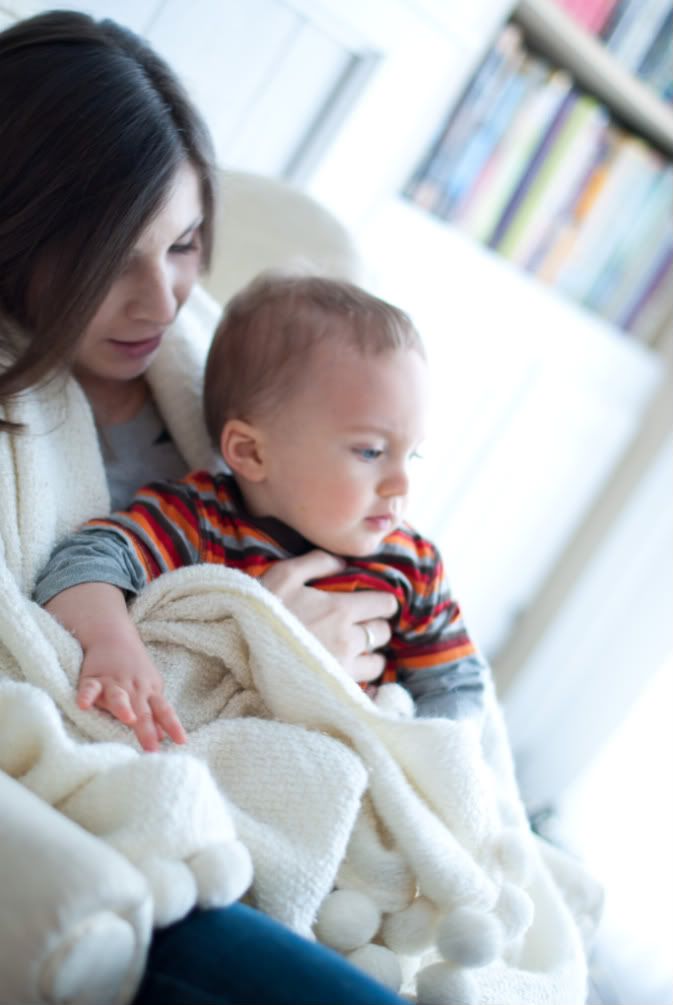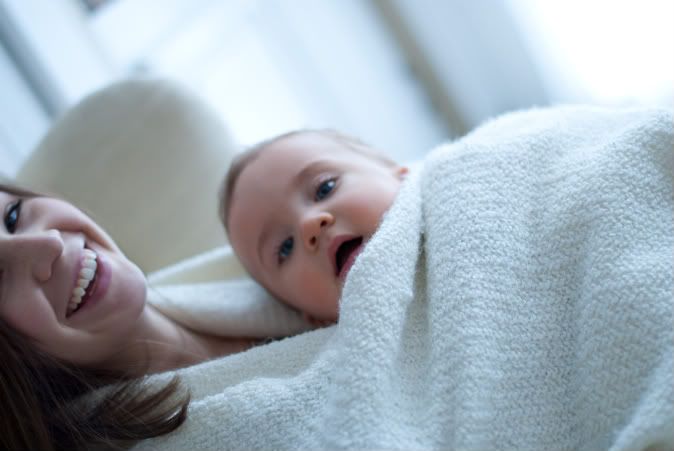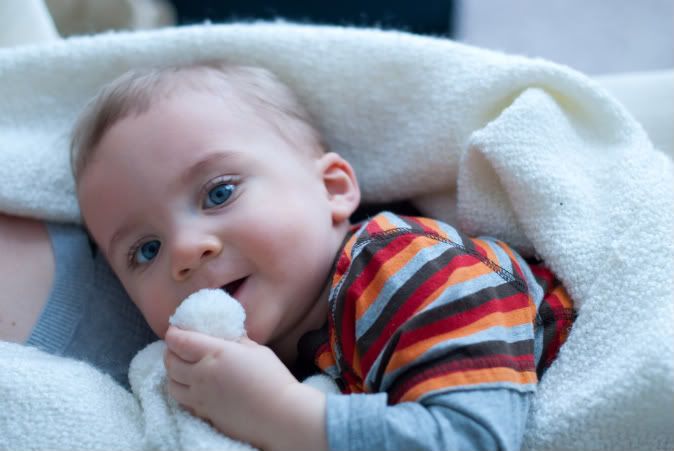 Can't say that I am complaining. I love it when his little head rested on my shoulder before bed.
There just ain't anything like it!