December 25 was Hannah's birthday and this year we came up with the most brilliant dinner menu...
F.O.N.D.U.E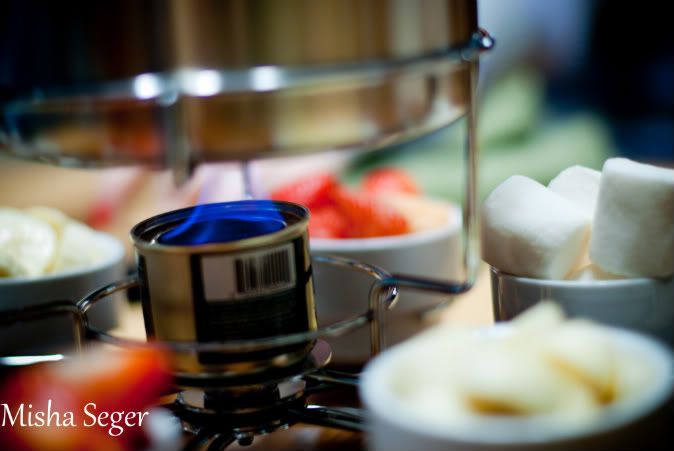 Duh! I mean, of course!?! And believe you me (believe you me?) it was delish! Talk about
Y
to the
U
to the
M
.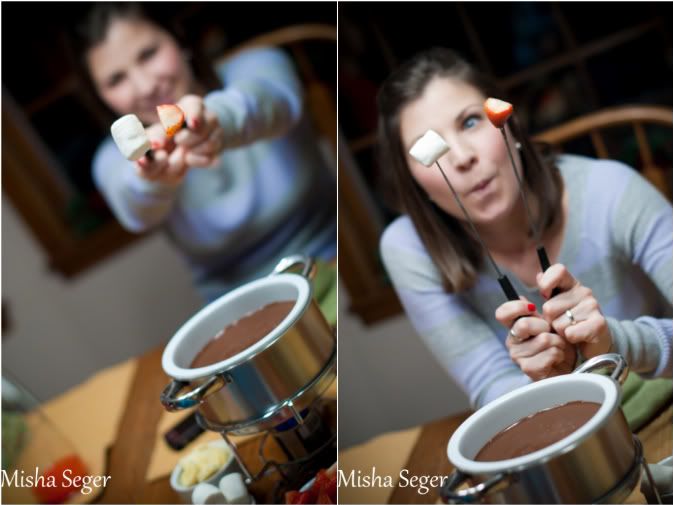 Look at those berries...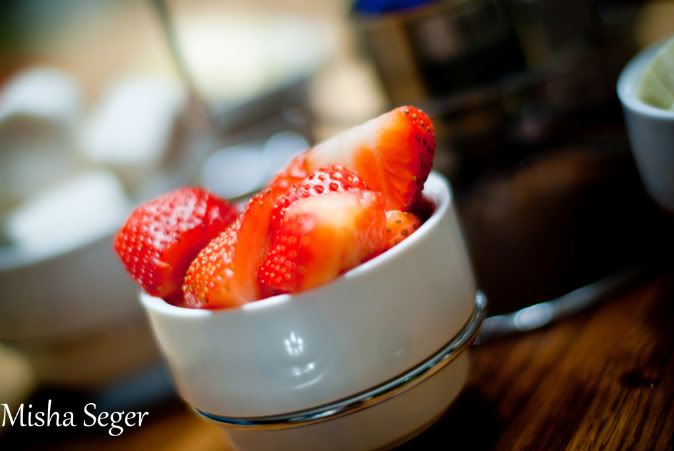 my personal fave when dipped in the chocolate-y, peanut butter-y pot of heavenly fondue.. and the birthday girl got the honor of the first dip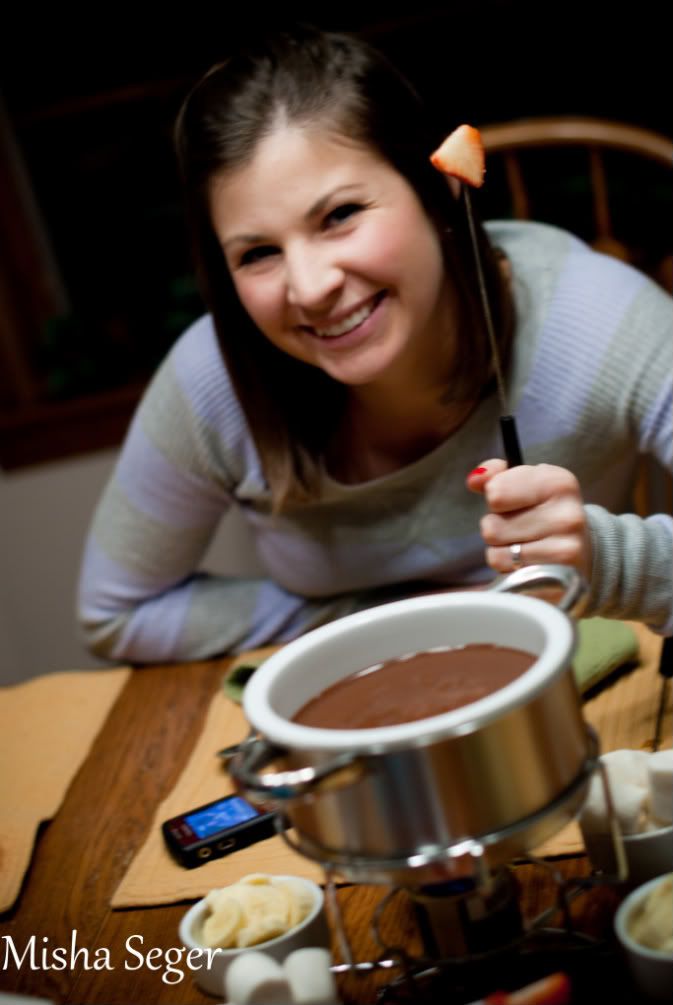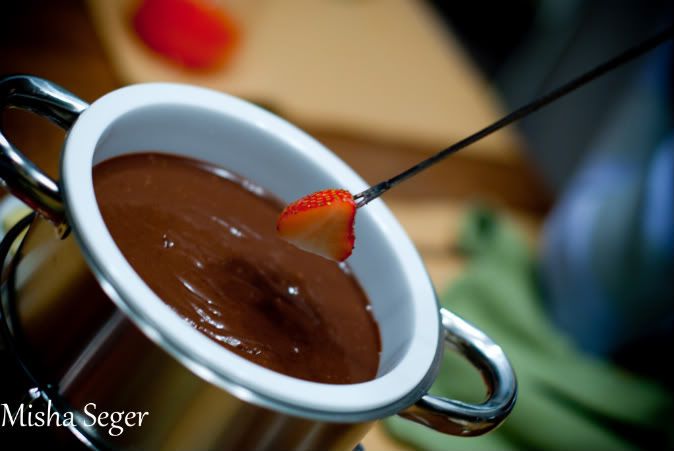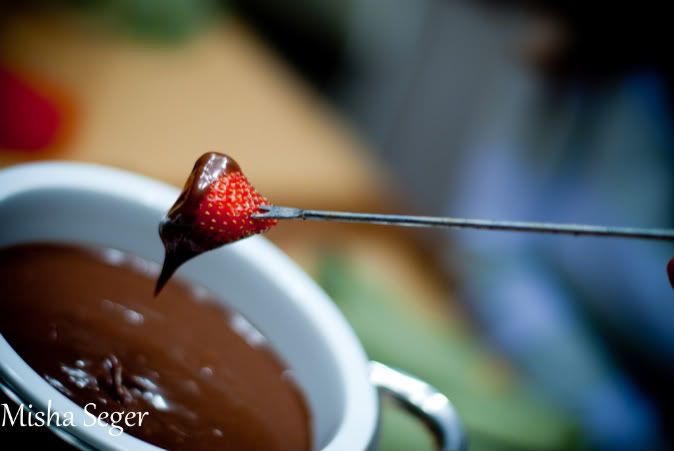 Oh my, I just drooled on my desk.
And it wouldn't have been a true Seger birthday without the Seger rendition of "Haaa
haaaa
HAAAPPPPPYY BIIIIRRRTHDAY
toooo

toooo

YoUU

.."
- ya, you wouldn't understand that one unless you were there. But I happened to capture a few pictures of the serenade.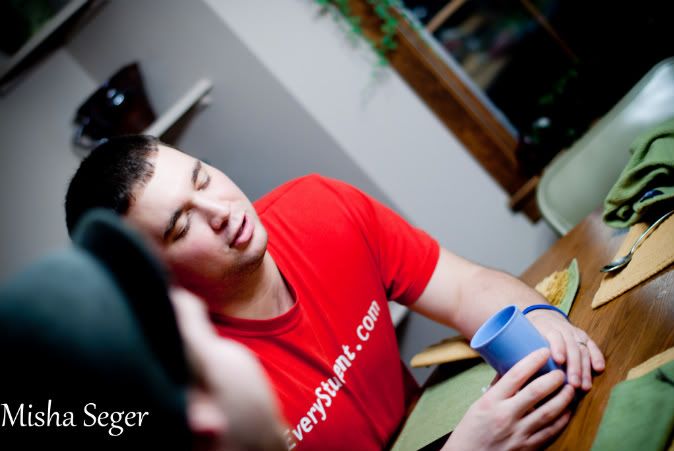 and one Happy Birthday girl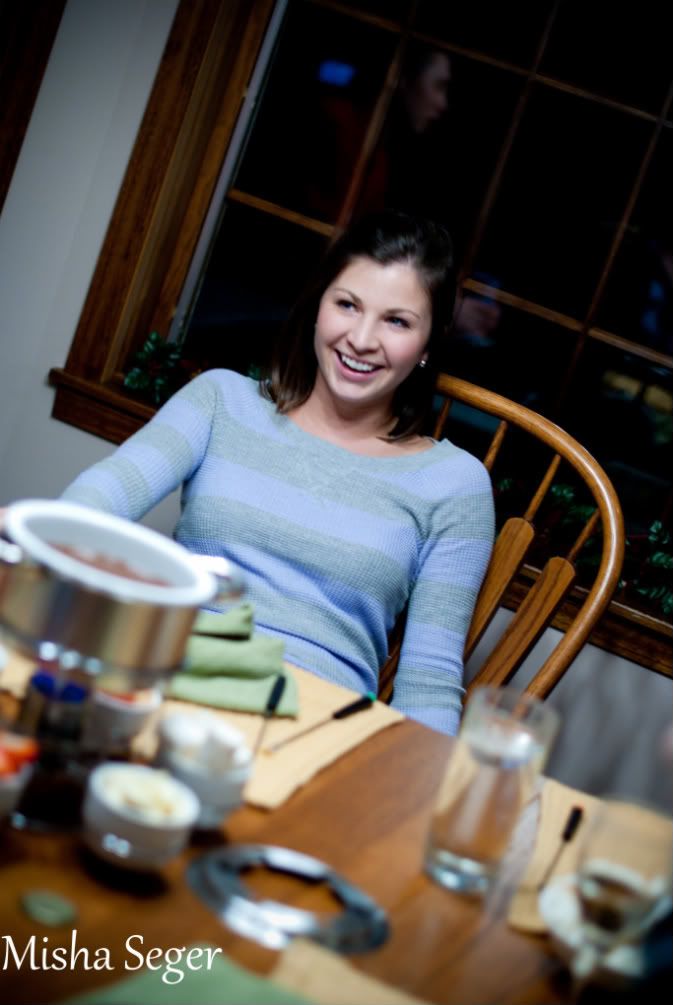 And lastly, we stepped outside to sing Happy Birthday to Christ Jesus, a king born as a baby - come to save a people from their sin.
.. and we did the traditional rendition for Him :)